NC570 Receiver

NC571 Repeater

SF570 Pendant Transmitters

SF574 Call Cord

SF572
Pull-Cord
Station

SF573 Single Bed Multifunction
Station

RP570
Caregiver Reset Key

SF571
Universal
Transmitter
The Tek-CARE570 Wireless Nurse Call System uses the latest wireless technology using a high-frequency network with long-range wireless signaling. Call points and sensors may be added and configured with ease. The Tek-CARE Appliance Server can create activity reports for all connected nurse call and foreign systems. Calls can be received and answered from any networked mobile device to ensure staff always knows when and where help is needed.
The NC570 Receiver collects signals from local transmitters and other devices using 433 MHz, and communicates with the NC475DESK via a serial connection. The Tek-CARE570 system offers the benefit of a number of functions not normally available when using wireless as a communication medium.
Each NC571 Repeater looks after its own local zone, continually checking for alarm calls and/or detected fault monitoring signals within its zone. Field items are monitored for fault or low-battery condition. For added security of operation, the system operates using a secure, two-way data protocol for its networks and devices.
The master stations monitor the operational status of each device within its system/network.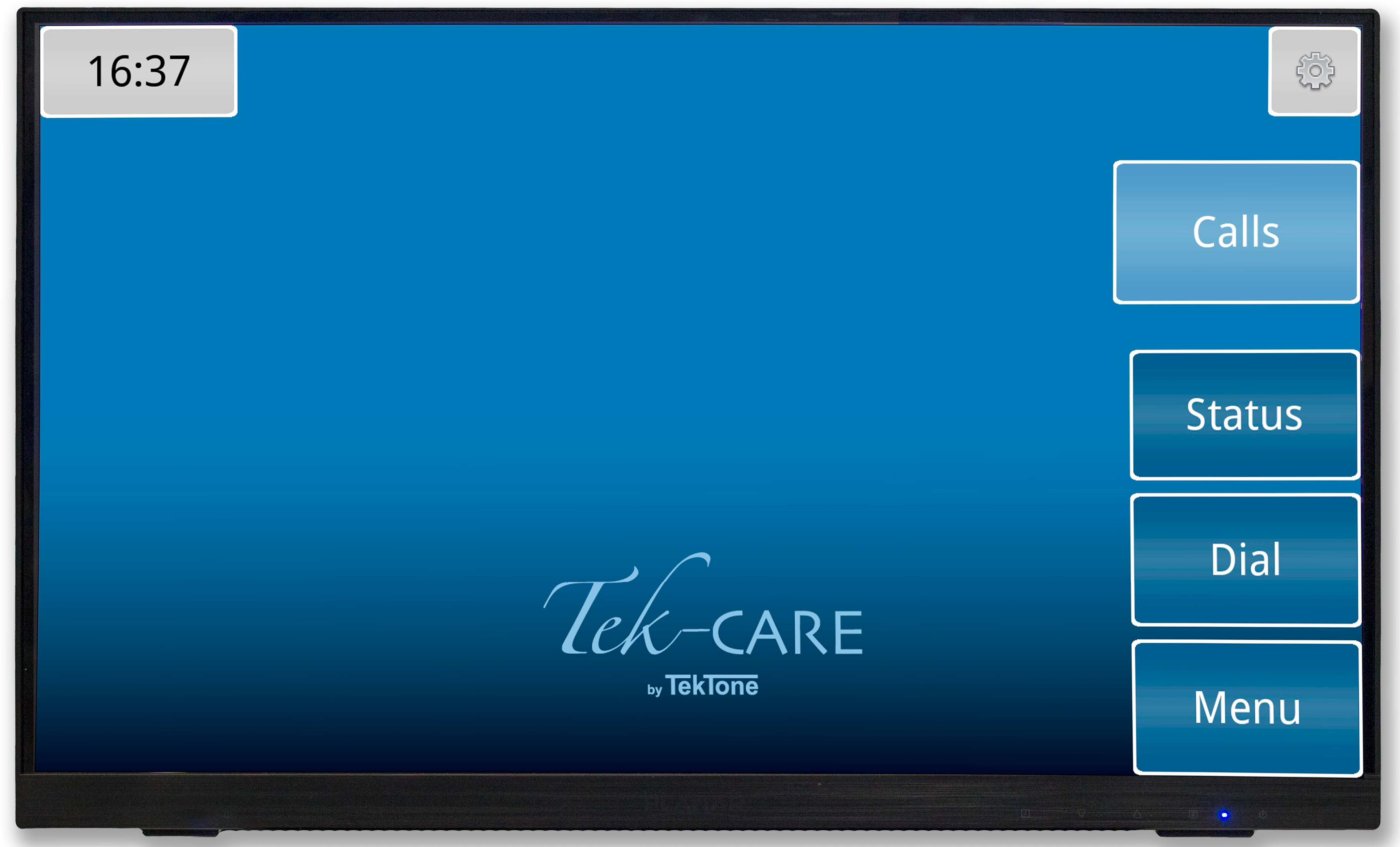 The NC403TS Tek-CARE Monitor is a product designed to simplify viewing calls on the Tek-CARE Network. The NC403TS annunciates call activity on a sleek 22" touchscreen monitor while utilizing the familiar Tek-CARE user interface. The unobtrusive monitor can be placed anywhere throughout the facility.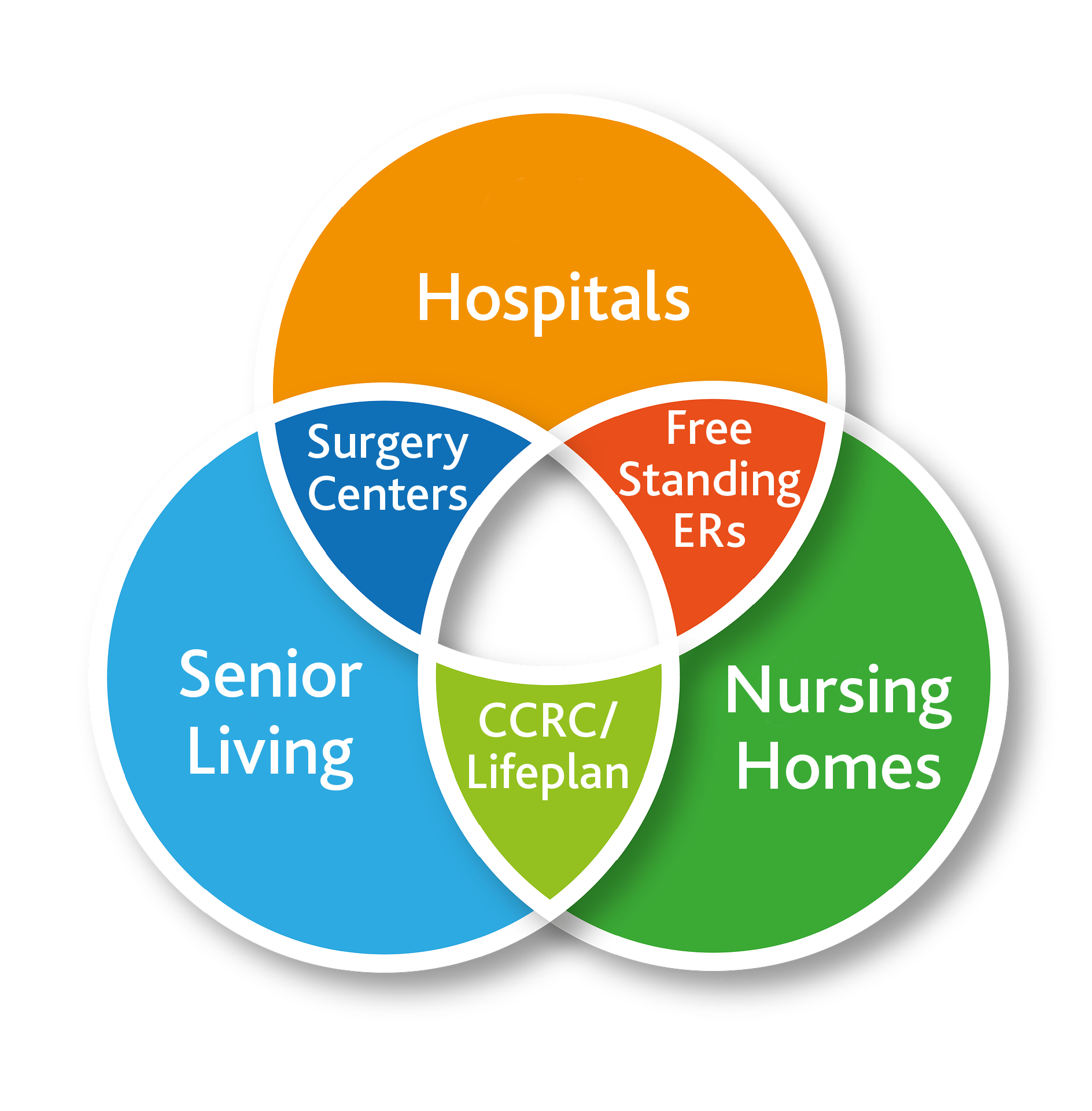 Using the Tek-CARE Appliance Server with the Tek-CARE Staff App integration, calls can also be answered via a networked mobile device during times when a staff member may be responding to another call, making rounds or occupied with another task. Adding the Tek-CARE Appliance Server also allows for the addition of reporting, third party integration, and other software interfaces, such as ADT. An integration with the Tek-CARE platform provides clinical staff with critical communications means and a pathway to more effectively focus their valuable time and energy on patient care. The Tek-CARE platform is a helpful reporting and analytics resource, allowing administration to access reports on workflow, rounding effectiveness, facility events, staffing, request detail and more.
To request more information, call our Sales Department at 800.327.8466, option 2, or use our Contact Us form.
SIMPLICITY
The Tek-CARE570 system is intuitive to program and use.
RELIABILITY
The Tek-CARE570 system is fully supervised for lost signals and low battery conditions.
CAPABILITY
The Tek-CARE570 system may be integrated with Tek-CARE nurse call, fall management and wander management systems.