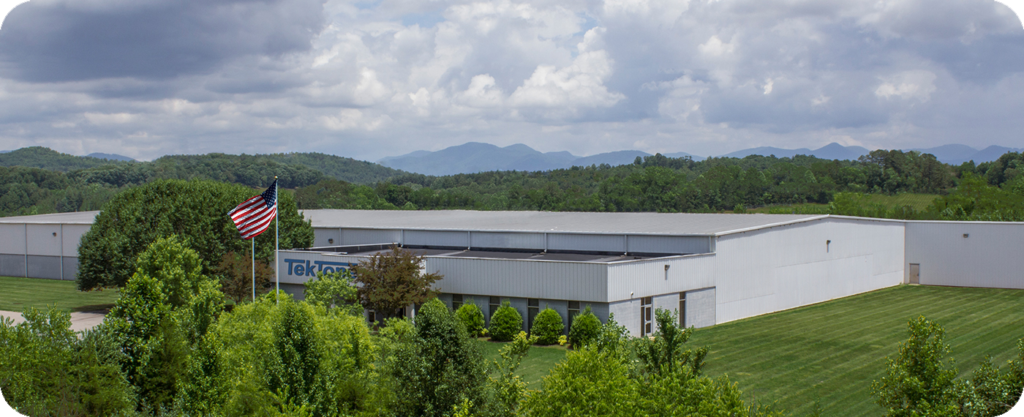 TekTone designs and manufactures high quality, affordable nurse call, wireless nurse call, wander management, alert integration and emergency call products. In addition, we specialize in pocket paging, apartment entry, and area of rescue assistance systems that are used in a wide range of applications.
Our line of nurse call systems includes tone-visual, wireless, and fully programmable systems. These systems are used as nurse call and emergency call systems in CCRC, skilled care, assisted living, senior housing and independent living facilities. They are also found in clinics and doctors' offices, and public and private hospitals throughout the world.
HISTORY
In 1973, TekTone Sound & Signal Mfg., Inc. began its manufacturing operations in Lake Park, Florida. Since that time, the company has grown rapidly to serve the intercommunication market both nationally and internationally. In 1989, TekTone opened a manufacturing facility in Franklin, North Carolina. In 1998, TekTone constructed a vast research and development department in Franklin, and in 2001 we relocated all operations to Franklin.
In 2016, TekTone purchased a 72,262-square-foot facility in the same industrial park and moved all operations under one roof. The new facility is more than twice the size of the previous space, which will allow TekTone to expand its workforce and output. Being a key player in the nurse call system market and doing business on 5 continents, this new space will accommodate the expected growth.
In 2023, TekTone celebrates five decades of successful business.  TekTone thanks the employees, customers, vendors, suppliers, and the community for making this achievement possible. 
TekTone History