A variety of TekTone resources are available, including technical literature, training information, systems design help, color brochures, and updates from our latest TekTone eNewsletters.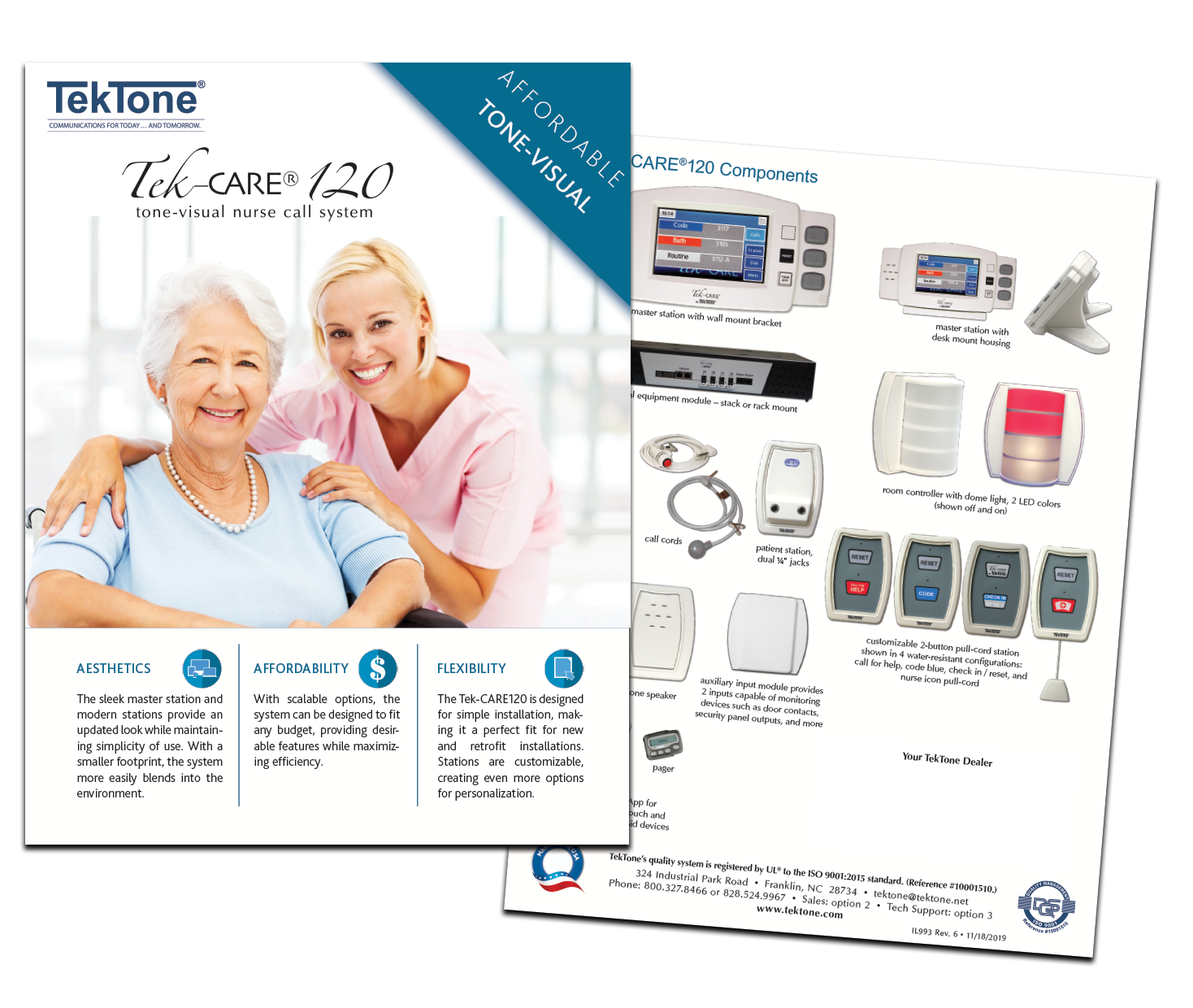 TekTone products are available through hundreds of distributors and service providers around the world. Visit the Where to Buy page to contact your regional manufacturer's representative or to inquire about your nearest TekTone Elite Partner.
For specific questions, the Literature Index contains TekTone manuals, spec sheets and other technical documentation organized by part number. Here you will be able to find product information, technical specifications and installation materials.
If you require further assistance, the Training Page provides information about training classes offered at our factory location, as well as opportunities for on-site and regional training. On this page you can find schedules, requirements, video training tutorials and contact information.
If you are interested in receiving a parts quote from TekTone, please visit the Systems Design page. Here you will find a breakdown of information required in order to design your quote. Not all of the listed information is required, but more details will lead to a faster response, as well as a more accurate quote.
To keep up-to-date with current TekTone news, updates and announcements, subscribe to one of our eNewsletters. TekTone distributes two newsletters at regular intervals, and each one provides unique and specialized insight. Subscribing to TekTalk is the easiest way to stay informed!
Take a few minutes to tell us how TekTone has helped your business or community and we will feature your testimonial on the TekTone website!
Warranty Lookup –  Click here to check your manufacture date. 
Click here for a list of Technical Support FAQs.
Having trouble finding something? Feel free to contact us.
TekTone's Tek-CARE® Event Monitors and Reporting software are available for every Tek-CARE nurse call system and the Tek-ALERT® alert integration system.  Tek-CARE software runs on the Tek-CARE Appliance Server. This proprietary server was developed as part of the Tek-CARE family of nurse call systems, which are designed to exceed rigorous life-safety standards. 
The Tek-CARE platform provides flexible options for every facility. Whether retrofit or new install, there is a Tek-CARE system that is right for you. When planning for the success of your healthcare community, one of the biggest questions to consider is whether to choose a wireless or hardwired nurse call system.