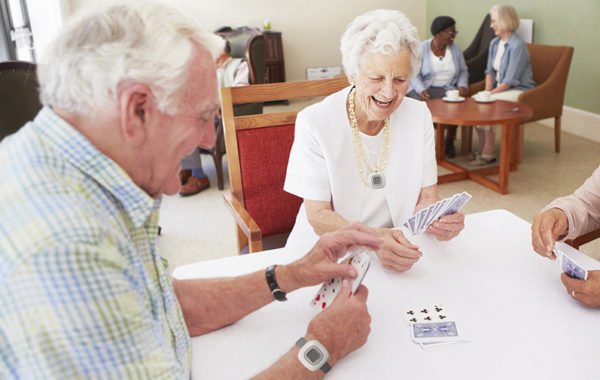 TekTone manufactures a wide range of Emergency Call Systems to meet your facility's specific needs. From wireless nurse call, emergency call and door sentry to area of rescue assistance systems, TekTone provides your staff and residents with the security and functionality they require.
The Tek-CARE500 Wireless Nurse Call System is UL® 2560 listed, making it suitable for more highly regulated environments, including senior and assisted living.
The CM800 emergency call system can be configured in any multiple of 4 lights, and features emergency pull switches as well as dome lights with or without a buzzer.
The DS100 door sentry & emergency alarm system monitors contact closures, such as magnetic door contacts from a central panel.
Along with these solutions is also the Tek-SAFE area of rescue assistance system. It meets ADA requirements to provide emergency communication between the a building's entrances and stairwells the remote stations and master station, usually located in a lobby or main entry area.
| | | | |
| --- | --- | --- | --- |
| | | | |
| Tek-SAFE Area of Rescue Assistance (Area of Refuge) System | CM800 Emergency Call System | DS100 Door Sentry & Emergency Alarm System | Tek-CARE500 Wireless Nurse Call System |