TekTone has been manufacturing nurse call systems for more than four decades. Our systems are perfect for areas that require the highest levels of reliability.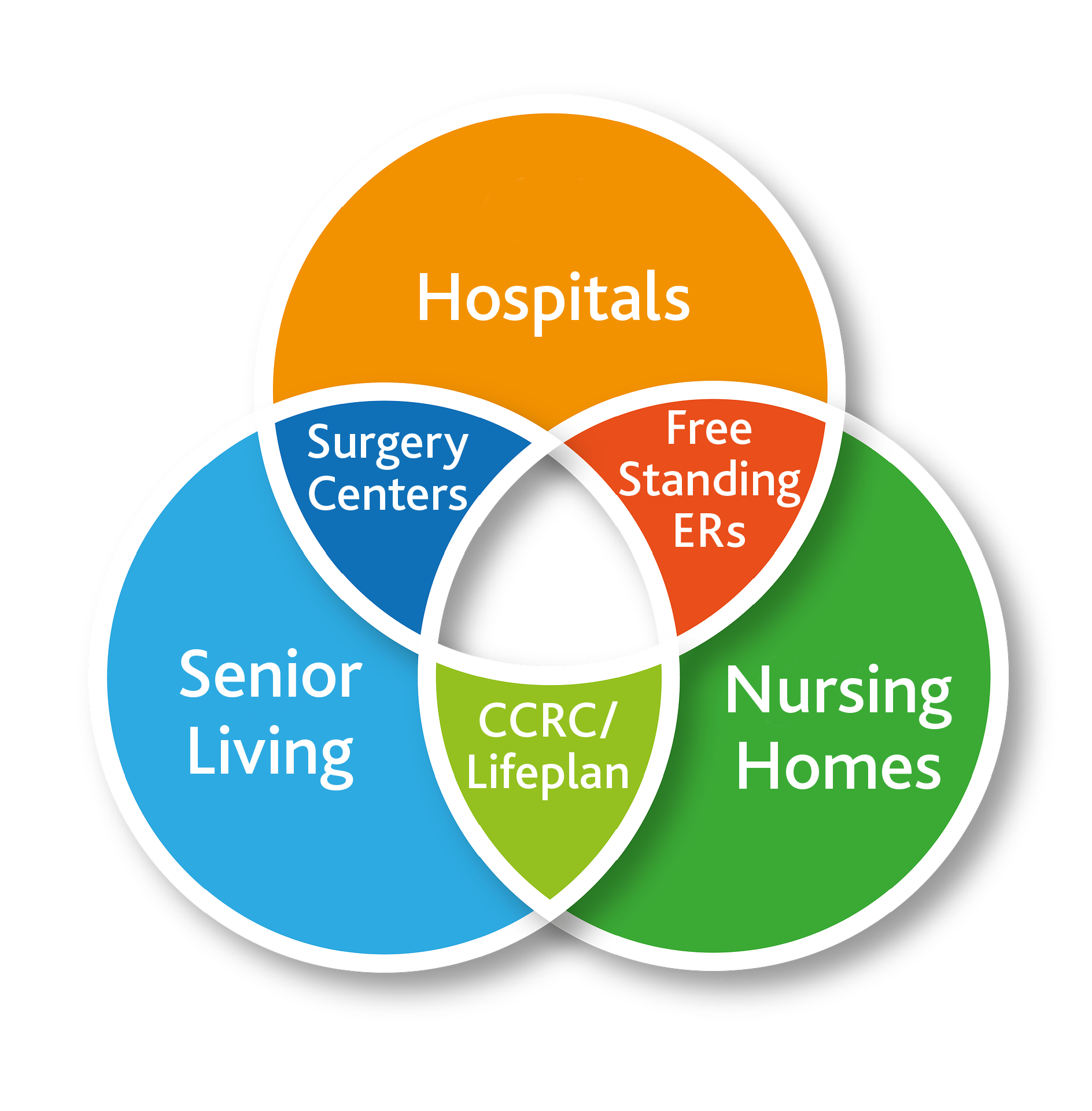 TekTone products embrace a wide range of markets. With the Tek-CARE platform, facilities around the world have the ability to create customized systems to meet their specific needs, as well as integrate with other communication and life safety devices. Different levels of care require different equipment, so TekTone provides a one-stop shop for every facility. From nurse call to wander management, TekTone offers a solution for you.
Ambulatory Surgery Centers (ASC), Continuing Care Retirement Communities (CCRC)/Life Plan, Skilled Nursing, Assisted/Independent Living, hospitals and cancer centers are all markets currently served by TekTone products. The platform also provides unique features for prison and psychiatric facilities. Depending on the environment, regulations and requirements can alter what systems are necessary and what can be used. TekTone nurse call systems are UL® listed, ensuring the safety of residents and staff members alike. Tek-CARE nurse call systems can also be customized to fit any size, from small care homes to large community hospitals.
Along with Tek-CARE systems, TekTone also provides a unique staff approach to service specific markets, such as national accounts. With the Tek-ALERT Integration Manager, national account managers can create and access reports across multiple facilities. The national accounts program is designed for companies with facilities and communities in multiple locations.
For more market information, click on Learn More for your market below. To request more information, call our Sales Department at 800.327.8466, option 2, or use our Contact Us form.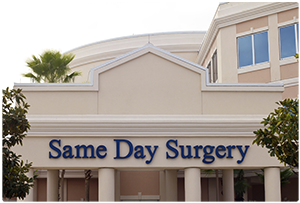 AMBULATORY SURGERY CENTERS
Ambulatory surgery centers (ASCs) are health care facilities that offer patients the convenience of having surgeries and procedures performed safely outside the hospital setting. This trend in healthcare is a growing new market and TekTone has designed our systems to offer valuable nurse and emergency call capabilities to ASC patients.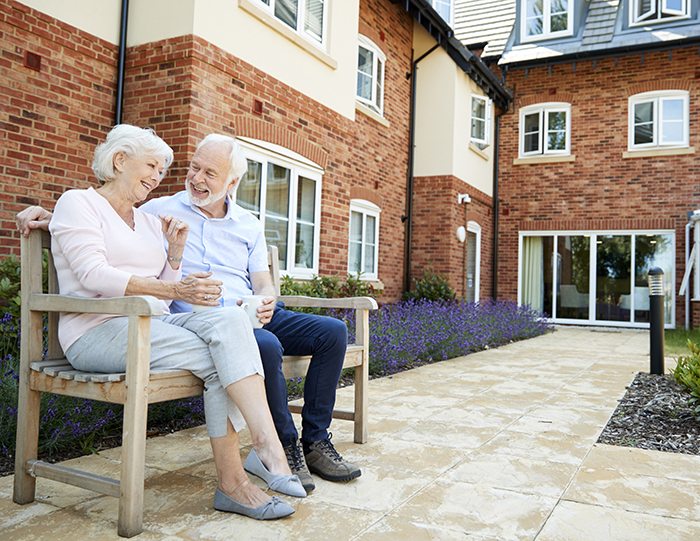 CONTINUING CARE RETIREMENT COMMUNITIES / LIFE PLAN
Continuing Care Retirement Communities (CCRC), also known as Life Plan Communities, are designed for seniors who are currently living independently, but want the safety and security of being cared for as they age without having to relocate…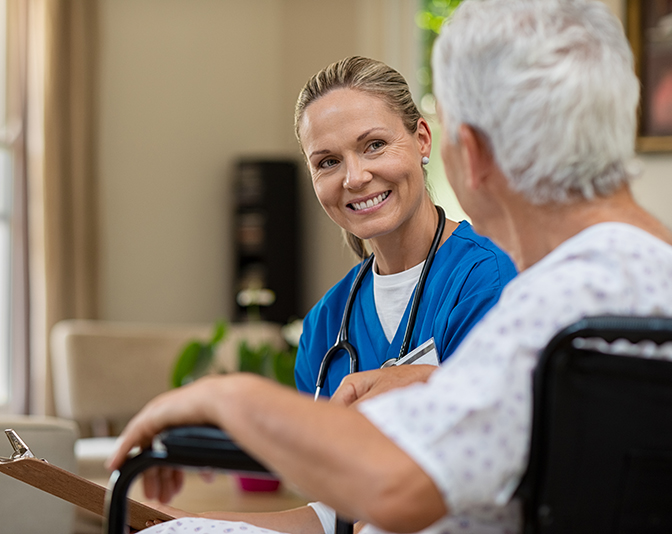 SKILLED NURSING
Skilled nursing facilities provide a place of residence for those who require continuous nursing attention. Services available include assistance of nurses, nursing aides and assistants; physical, occupational and speech therapists; social workers, recreational assistants; and living space.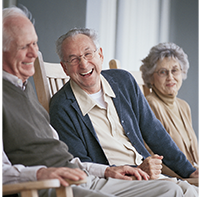 ASSISTED / INDEPENDENT LIVING
Assisted living / independent living facilities usually have a campus-wide call system so a resident can notify caregivers by initiating a call from a personal pendant or emergency button press/pull.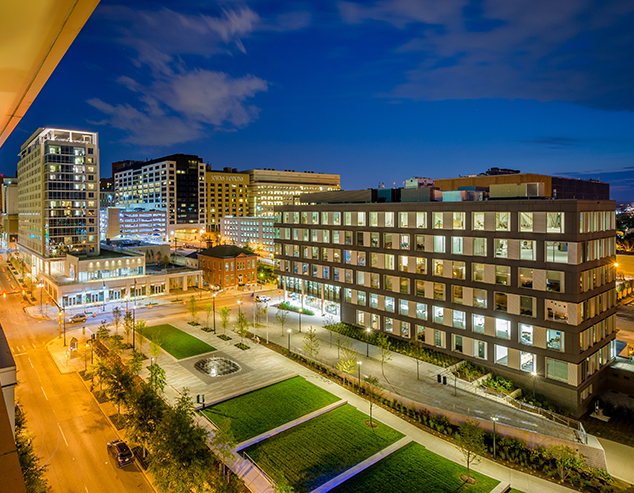 HOSPITALS & CANCER CENTERS
Nurse call systems for hospitals, microhospitals and cancer centers must offer more than the ability for a patient to call for a nurse. These systems are now about total solutions to improving facility performance.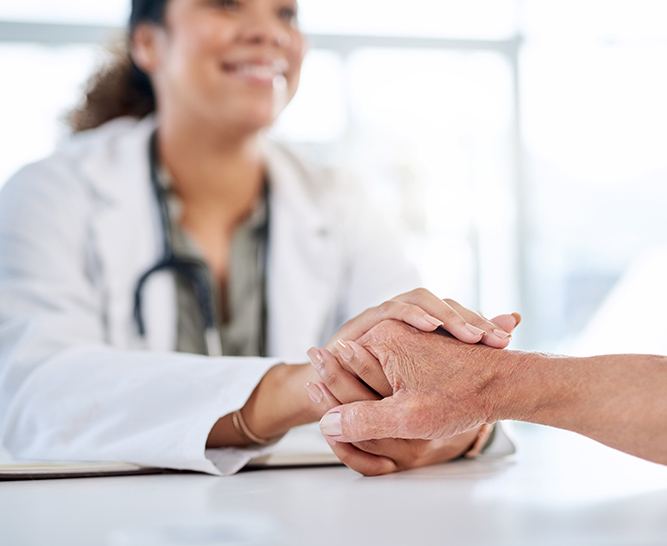 NATIONAL ACCOUNTS
Our National Accounts Program is specifically structured for organizations that have multiple facilities. Whether you are a local, regional or national organization, we provide you with high quality healthcare communications and a world-class service network.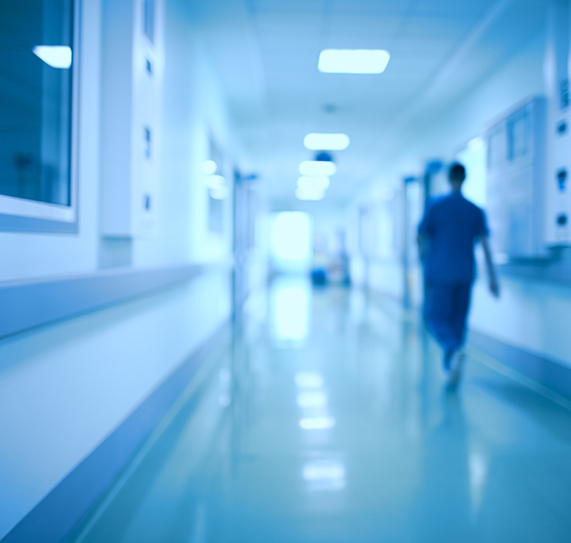 PSYCHIATRIC & BEHAVIORAL HEALTH FACILITIES
Nurse call systems in high security facilities, such as psychiatric and behavioral health facilities, require the implementation of advanced features to protect against vandalism and to provide accurate monitoring and reporting options.
for Stand Alone Emergency Rooms
& Ambulatory Surgery Centers
Nurse Call Systems for Stand Alone Emergency Rooms & Ambulatory Surgery Centers
TekTone provides Tone-Visual and Audio-Visual Solutions improving communications between patients and nurses. In addition to our Tek-CARE120 Tone-Visual Nurse Call, which is affordable and easy to install, our Tek-CARE400 P5+ Audio-Visual Nurse Call is a flexible, scaleable and programmable two-way system, both ideal for stand-alone emergency rooms and clinics.
SCHEDULE A PRODUCT DEMONSTRATION
Tek-CARE systems are designed to make your community or facility a safe and efficient place to live and work.
Schedule a personal demonstration with one of our nurse call and communication experts and allow us to answer any questions you may have.  We look forward to serving you.