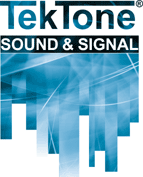 Check out our newly redesigned website!  The front page now includes testimonials from our customers. Be featured on our website — tell us why you like your TekTone® system!
Send your name, title and facility name to be featured on our site. We'd love to hear from you!
Send your testimonial to bhyder@tektone.net now!