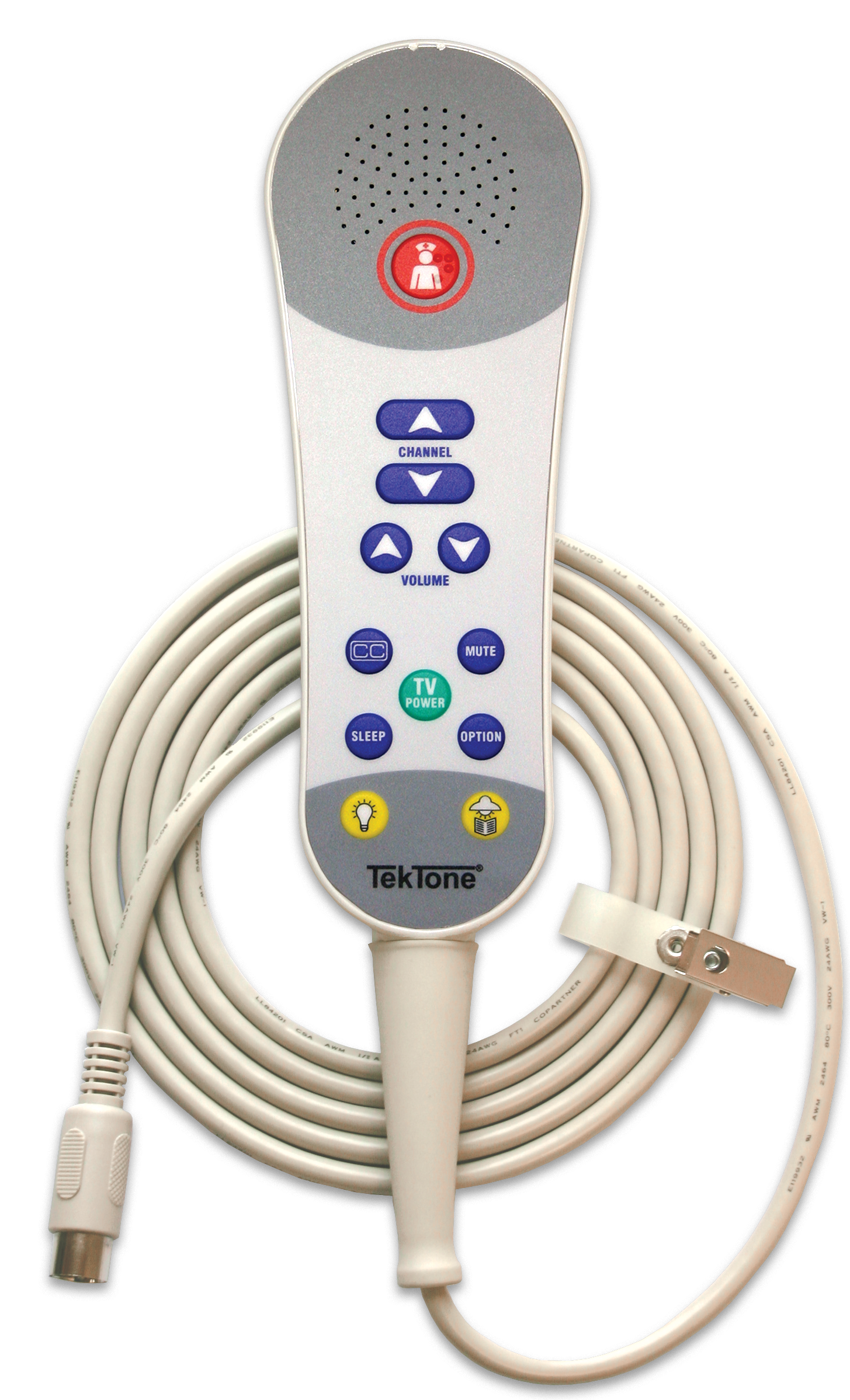 Effective immediately due to parts availability, the SF41ZDL pillow speaker and the NC554/5 Network Switch are discontinued. The SF41ZDL is used with both the Tek-CARE400 P5+ and Tek-CARE300III Nurse Call Systems. The NC554/5 is most frequently used with the Tek-CARE400 P5/P5+ systems.
The SF41ZKL pillow speaker is a direct replacement for the SF41ZDL. The pillow speaker features numbered buttons for direct channel access when integrated with hospital-grade TVs utilizing Tek-CARE pillow speaker modules.
The NC554/8 can be used in place of the NC554/5. Please see the specification sheet for further details.
If you have any questions, please contact the sales department at 800.327.8466, option 3, or fill out our contact form.