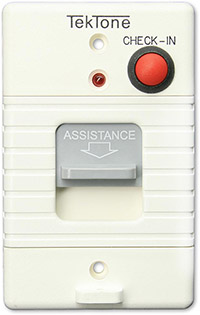 Effective immediately, the SF529UL Wireless Check-In Station is discontinued. The SF529UL is a peripheral station used with the Tek-CARE500 wireless system.
A replacement station will be available in the coming months, pending successful UL testing.
For more information, please contact the sales department via our contact form or by calling 800.327.846 option 2.