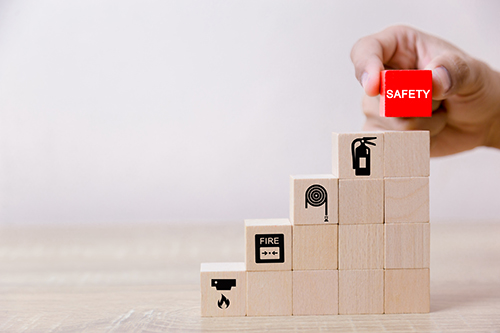 Constant Asset
TekTone has been a constant asset to us for many years because they are constantly evolving to meet the needs of the future.
— Lynn, Calcome, Inc.
Great Success
We were without a call system for 8 months and TekTone not only got us back to having a call system but it also had several advancements that we utilize to assist with timely caring of our residents.
—Misty, Chief Nursing Officer, Sheridan County Health Complex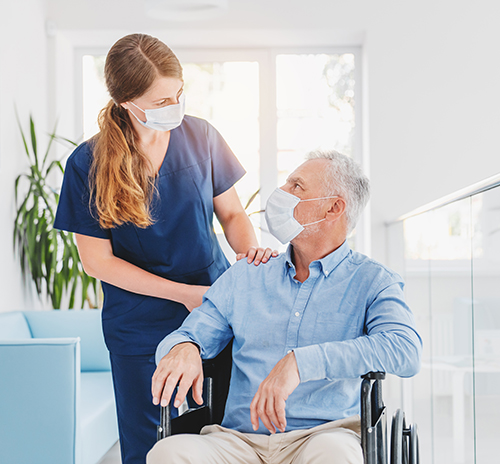 Robust and Flexible
[We chose a TekTone system] because of the cost, and because it is robust and flexible.
— Scott Webster, IT Director in Lincoln, NE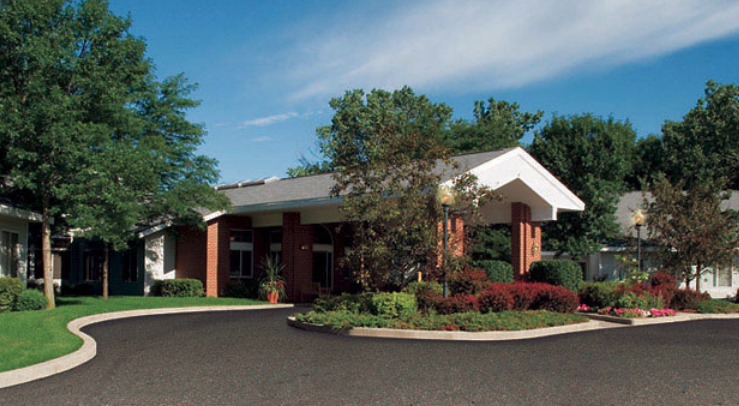 You Guys Rock
It is unbelievable to work with TekTone. TekTone has help out the building a lot when it comes to parts for the call system. Just want to thank TekTone for being a good vender to us, you guys rock…!!!
— Carnell Mims, Maintenance Director, Symphony of Glendale
TekTone Makes Tasks Easier
Between our local dealer and TekTone we always get great service. Our upgraded TekTone systems make day to day tasks much easier.
— Craig Larson, Facilities Director, Eventide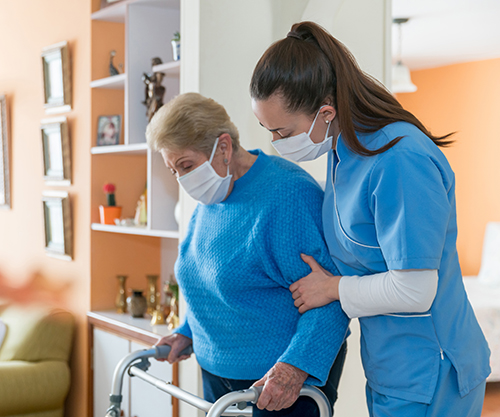 Thumbs Up
We needed a new nurse call system in our north corridor part of the building our old system had gone obsolete to where we couldn't buy parts anymore. TekTone came in and was so helpful with everything after picking the right system we wanted they quickly installed our new one…When it comes to their service, great company, great employees, thumbs up.
— Carl Garcia, Maintenance Director, Invigorate Post Acute Albuquerque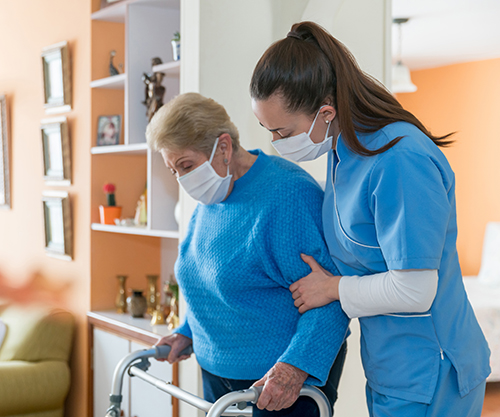 Call Light System
TekTone is absolutely wonderful. They went over and above in spite of some setbacks which were the facility's error. The call light system is working and is awesome.
— Catherine Pannell, Administrator, Invigorate Post Acute of Albuquerque
Track Record
We have specified TekTone on all our projects because of its track record and the state-of-the-art Nurse Call equipment available on the market.
— Green Systems Engineering, Inc.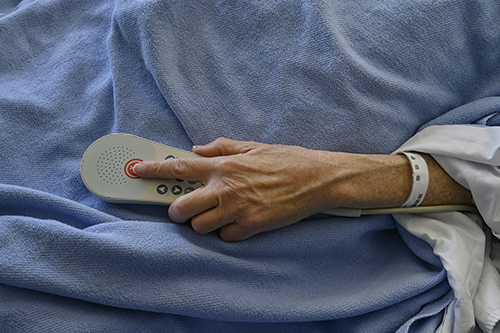 Outstanding Service
I sell TekTone nurse call equipment for CES and I can honestly say TekTone customer service is outstanding! They make a product for just about any need or situation.
— Tom Hendron, Communication Elect Sys (Ces)
Keep Up the Good Work
I am proud to offer your product as our nurse call solution.  This above and beyond culture makes great products! Keep up the good work.
— Andrew Watts, Account Mgr., Arbutus, MD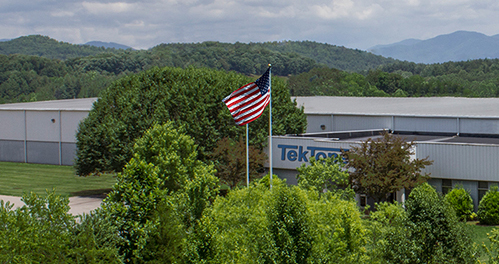 Key Global Player
TekTone is a key global player in the nurse call system market, doing business on five continents, this company's exciting growth in Macon County provides more evidence that modern manufacturers can thrive in every corner of our state.
— Pat McCrory, Governor, Raleigh, NC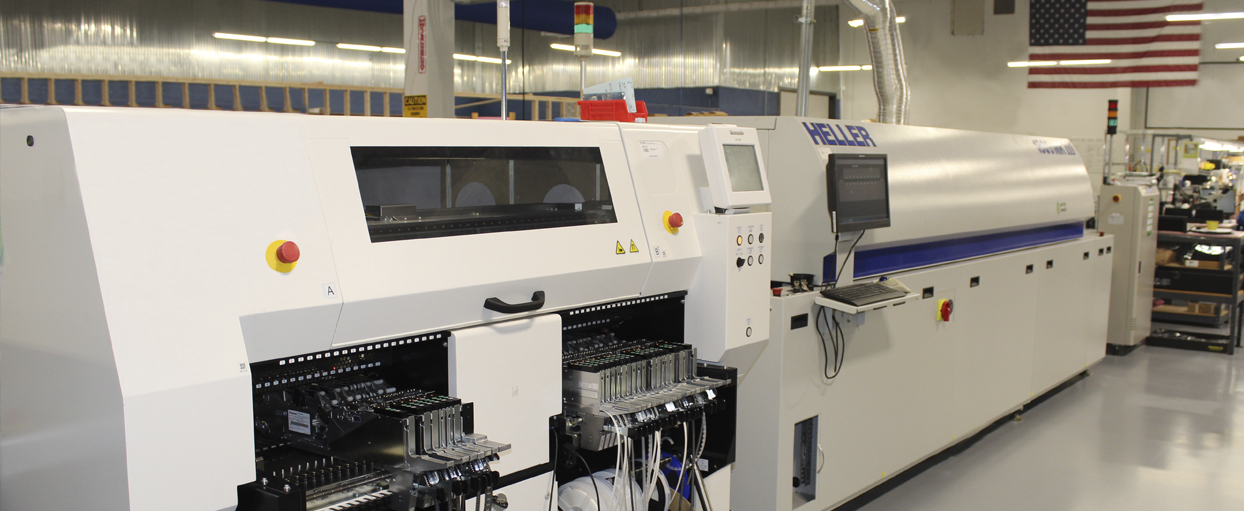 Major Role in Boosting Our Economy
Companies like TekTone that make such an assertive effort to do business within the U.S. play a major role in boosting our economy and creating job opportunities. They're one of several companies in Western North Carolina that have been at the forefront of that effort.
— Mark Meadows, Congressman (NC-11), Washington, DC
Simple, Easy-to-Use System
The TekTone nurse call system was installed at our facility more than 2 years ago. It is a simple, easy-to-use system that allows us to talk to our patients directly. As a result, we are no longer running to rooms and then hunting for equipment.
— Clare Vallee, VP of Nursing Services, Berlin, NH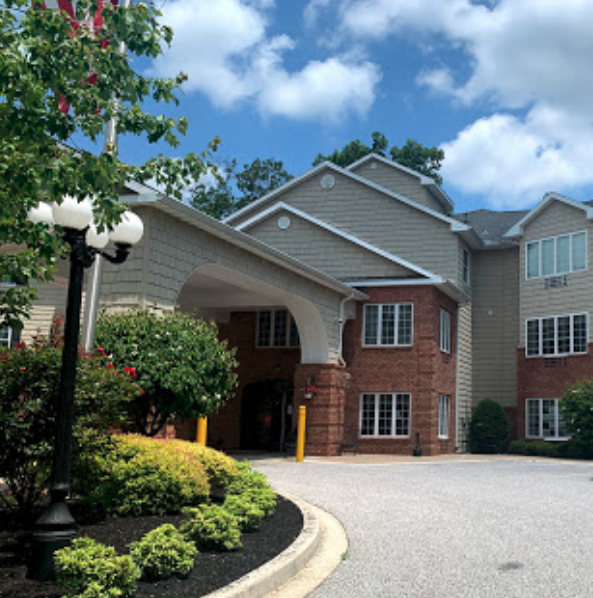 Great System
The TekTone nurse call system works very well, great system, no complaints there!
— Kathy Kundratic, Administration, Forest Hill, MD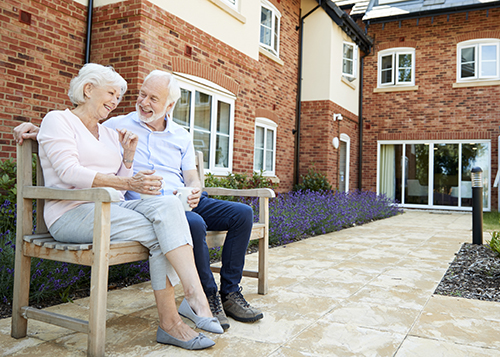 Very User Friendly
The TekTone system works great and is very user friendly.
— James Goehman, Director of Facility Maintenance, Chesterfield, MO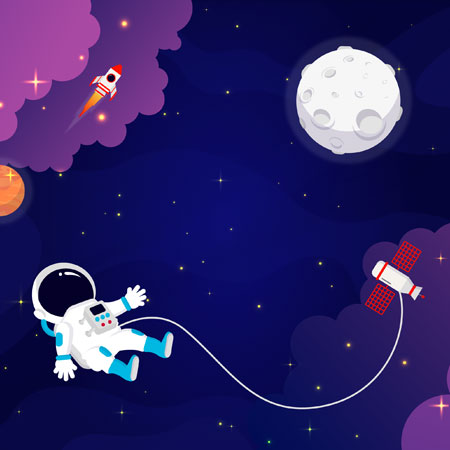 Easy to Operate
TekTone equipment is easy to operate.
— Daniel Evans, Maintenance Director, Phenix City, AL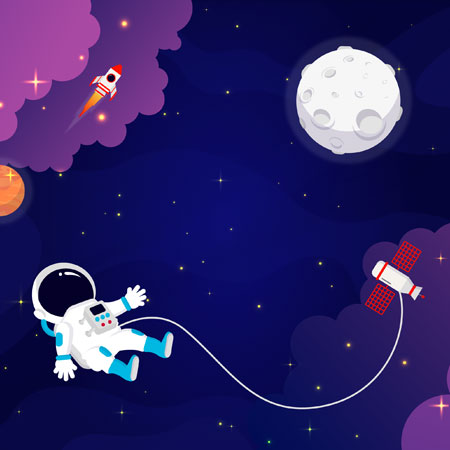 Above Standards
Every time I have contacted TekTone, I have been handled…at a level that far surpasses ANY other vendor. The courtesy, the patience, the professionalism and the friendliness they show is above standards. I am extremely happy to have TekTone as a partner, and with support like this, I feel like we will all be very successful.
— Alan Joseph, Operations Manager, Plymouth, MI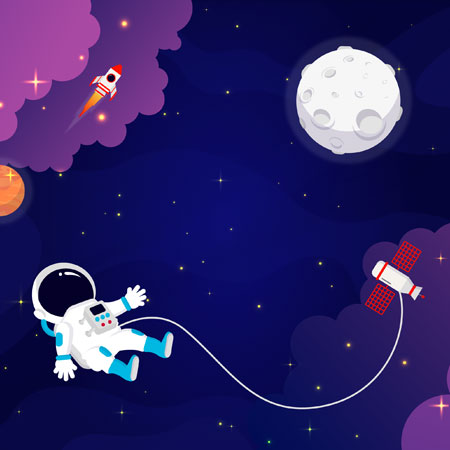 Continued Support
Thank you for the continued support. It's refreshing to have a partner like TekTone.
— Doug Glenn, PMP®, PSP®, Senior System Sales Engineer, Tampa, FL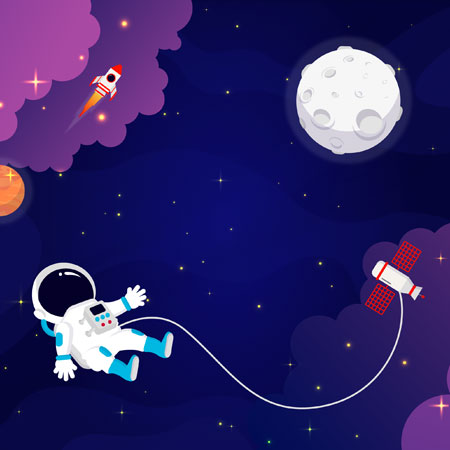 Quality, Reliability, and Accuracy
I have worked with TekTone for 3 years and I cannot say enough about the quality, reliability, and accuracy of their systems. I would recommend them to anyone.
— Corey W. Leftwich, Executive Director, Mandeville, LA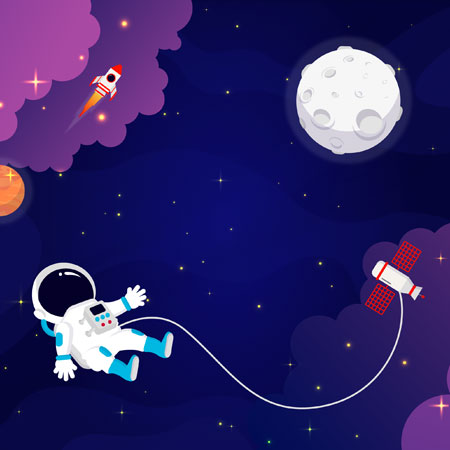 Customer Support is Far Superior
Your customer support is far superior to companies I have dealt with in the past. [As] my units are in the excess of 10 years old… it would have been understandable to tell me that you no longer support our product. But you not only made your company look great, you assisted making me look good in the eyes of my owners.
— Bruce Forbes, Facility Management, Studio City, CA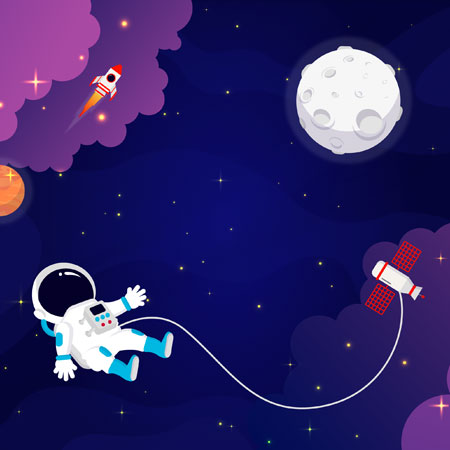 More Flexibility
Our facility has always had TekTone and we are currently upgrading our system. I wanted the system to have more flexibility and we are getting this with the upgrade.
— Philip A. Johnson, Director of Facility Services, Greensboro, NC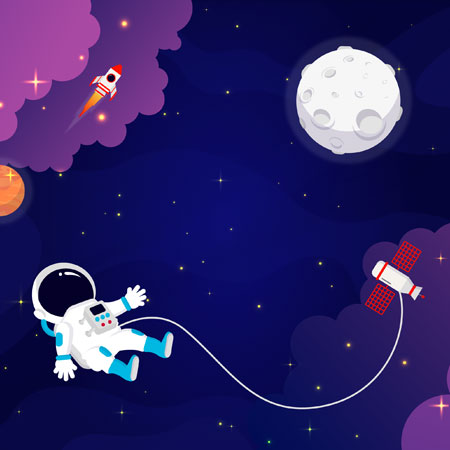 Great Improvement
The TekTone nurse call system is a great improvement compared to our previous system. I train nursing students on the TekTone system and have noticed that from the caregivers side, the tone of the TekTone system is much less obtrusive for staff and patients.
— Rosemary Skiner, RN, Franklin, NC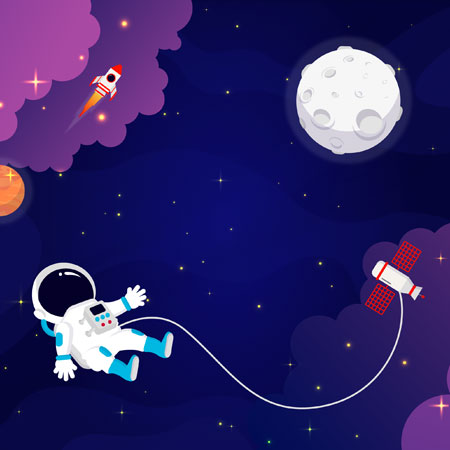 Safe & Secure
We here at [hotel] love our Area of Refuge! The hotel has been here for 7 going on 8 years and we have yet to face any problems with the system. It's safe, secure, and perfect for any emergencies the hotel may face. Thank you so much for the system, it's reliable.
— Linda Her, Front Office Manager, Clovis, CA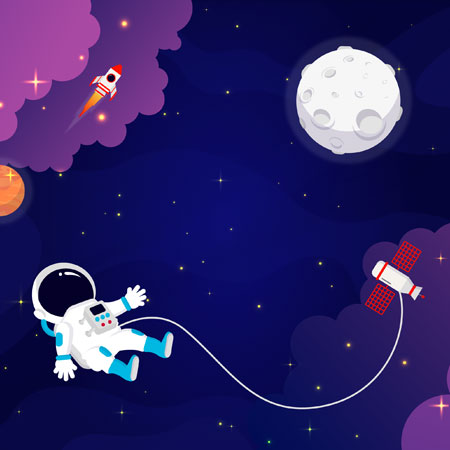 Appreciate Your Service
I'm happy to provide a positive referral for TekTone; we've had no issues with your intercoms and appreciate your service.
— John Wilke, Property Manager, Missoula, MT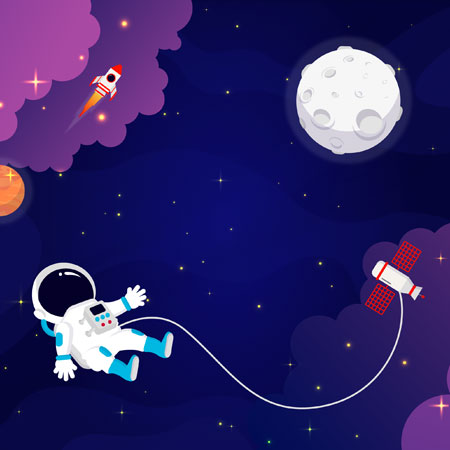 Ranked Number One
Our hospital has been fortunate to make investments in tools such as our TekTone nurse call system that makes a positive impact on our nurses' abilities to provide greater focus on our patients, allowing our facility to be ranked number one in patient satisfaction in NC.
— Martin Wadewitz, COO, Franklin, NC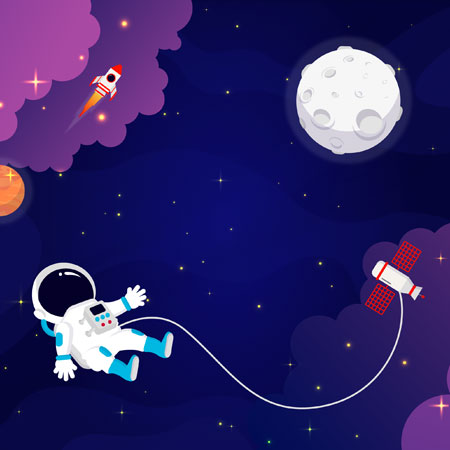 Beyond Our Expectations
We are impressed with our TekTone nurse call system and it has lasted years beyond our expectations.
— Eric Etter, Maintenance, Hamilton, MT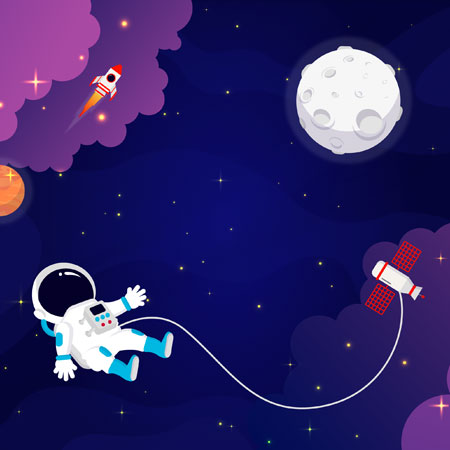 Cares About OUR Customers
It is rare and hard to find a vendor that cares about OUR customers like TekTone does.
— Jeff Wieand, Warehouse & Purchasing Manager, Seattle, WA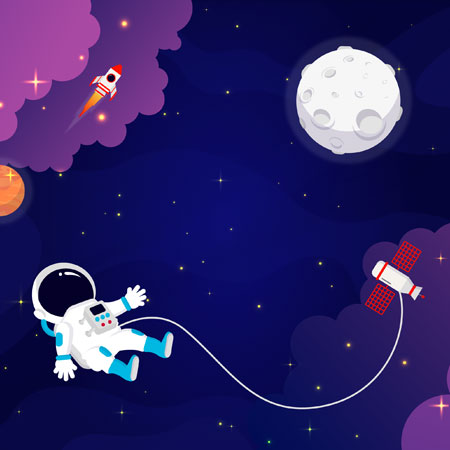 Immediate Difference
Once the TekTone system was installed, there was an immediate difference for the facility. It's a lot easier to use.
— Mike Peoples, Finance Manager, Clemmons, NC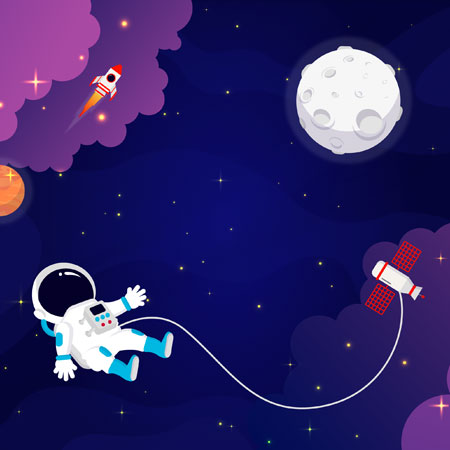 Great Job Answering Questions
TekTone's instructor was thorough in all of the training courses. He also did a great job answering questions and helping us understand the content. I'm positive that as I use the new systems I will remember the course information and it will be easy to install. Thanks again for everything.
— Josh Judd, Installer, Gilbert, AZ
Check Out TekTone
I would encourage anyone considering an upgrade to your nurse call system to check out TekTone.
— Craig Larson, Eventide