2019 was another banner year for TekTone, and saw the launch of many new products, as well as new company experiences.
The first half of the year brought many improvements to the Tek-CARE platform, including:
The last half of 2019 brought even more exciting updates, including the launch of the next generation of the Tek-CARE Platform. This product release included 2 new central equipment modules, as well as a brand new 22" touchscreen master station with 2-way audio and map view options.
In September, Dallas, TX played host to the 2019 TekTone Elite Partner (TEP) Conference during which TEPs from all over the country gathered to train, network and assist with the launch of TekTone's newest nurse call system: The Tek-CARE400 P5+.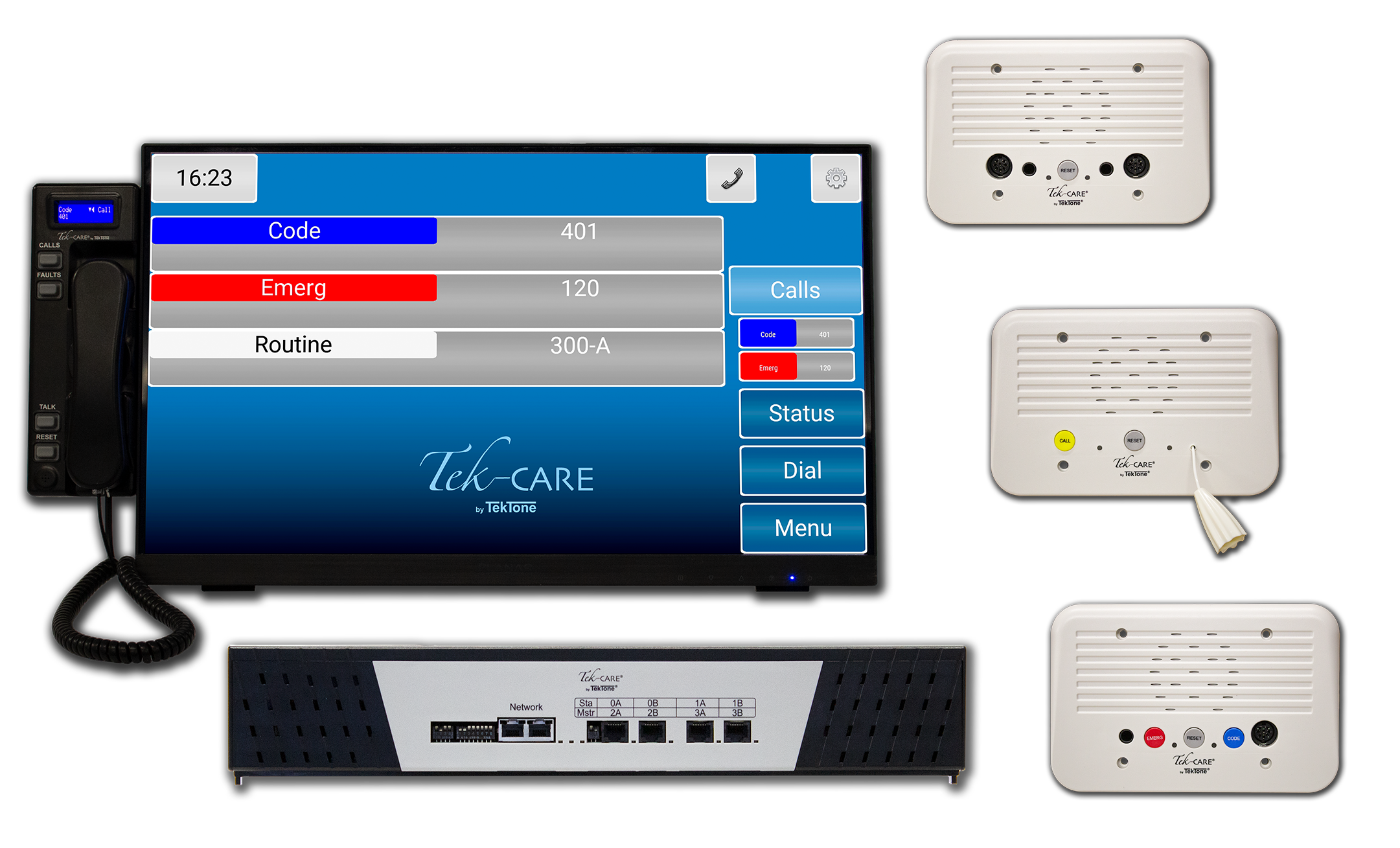 The Tek-CARE400 P5+ is TekTone's most versatile system to date, and offers an attractive upgrade path for facilities looking to take their tech into the new decade.
To top it all off, in November, TekTone was named as a finalist for the NC TECH Awards, which recognizes leadership and success in the technology sector in North Carolina. As the westernmost company represented, it is an honor to bring recognition to the Western North Carolina region.
Thank you for being a part of this special year, and we look forward to what the next decade holds. See you in 2020!